Diet and Optimum Health Conference


Precision Health: Living Longer, Better
Abstract deadline is July 31, 2023.
Early deadline is June 15, 2023.
Precision Health: Living Longer, Better
September 19-20, 2023
The Linus Pauling Institute's 12th biennial Diet and Optimum Health Conference focuses on catalyzing new research at the intersection between healthspan and nutrition research, an area known as precision health. Our amazing lineup of speakers will explore the diverse aspects of preclinical, translational, and clinical research in aging and nutrition. And this year, we are integrating aspects of data sciences and other technology to help us move these fields forward.
We invite everyone to register today for Diet and Optimum Health and see our exciting and thought-provoking plenary sessions. The conference is also open for abstract submissions and we welcome additions to our poster and lightning talk sessions. Graduate students and postdoctoral trainees are encouraged to apply for one of our incredible Young Investigator Awards.
Let us move boldly into the field of precision health together. Join us in Corvallis in September.
Conference Topics
Advances in Precision Nutrition
Extending the Healthspan
Cognition and Neurodegeneration
Bolstering Immunity
The Impact of the Microbiome
Featuring
Keynote Speaker Panels
Conference Banquet
Lightning Talks
Poster Session
Young Investigator Awards
Venue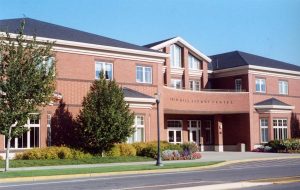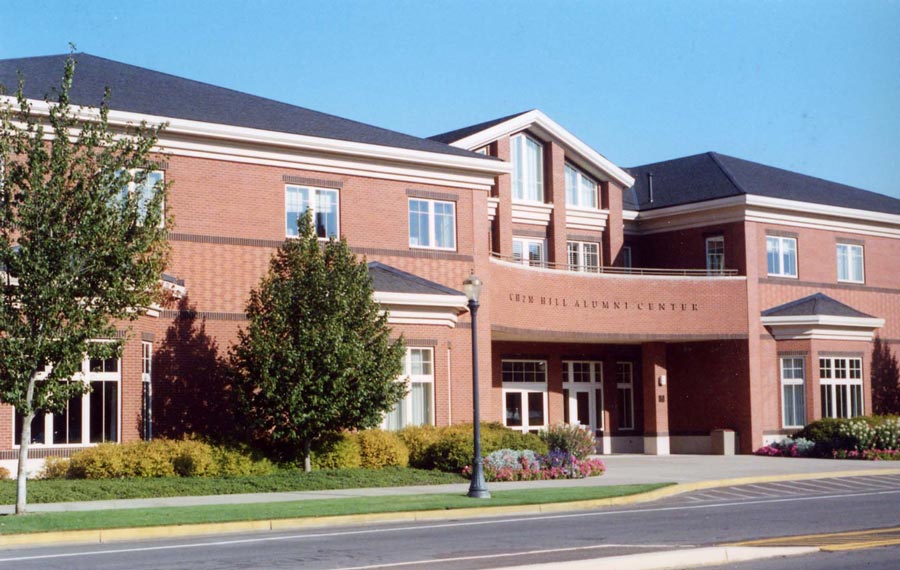 CH2M HILL Alumni Center
Oregon State University
Corvallis, Oregon USA