Diet and Optimum Health Conference
Linus Pauling Institute, Oregon State University
Diet and Optimum Health is the biennial conference held by the Linus Pauling Institute. This conference focuses on the emerging roles of diet, dietary factors, and bioactives on human health and disease. We strive to make each meeting a stimulating event with state-of-the-art science that is of interest to all attendees.
Dates TBD 2023
Join us in Corvallis, Oregon, home to the Linus Pauling Institute, at Oregon State University in 2023 for the 12th international Diet and Optimum Health Conference.
In 2021, we planned the 11th international conference to be in person, but due to ongoing restrictions on large events, Diet and Optimum Health Online was instead delivered virtually as a series of online webinars.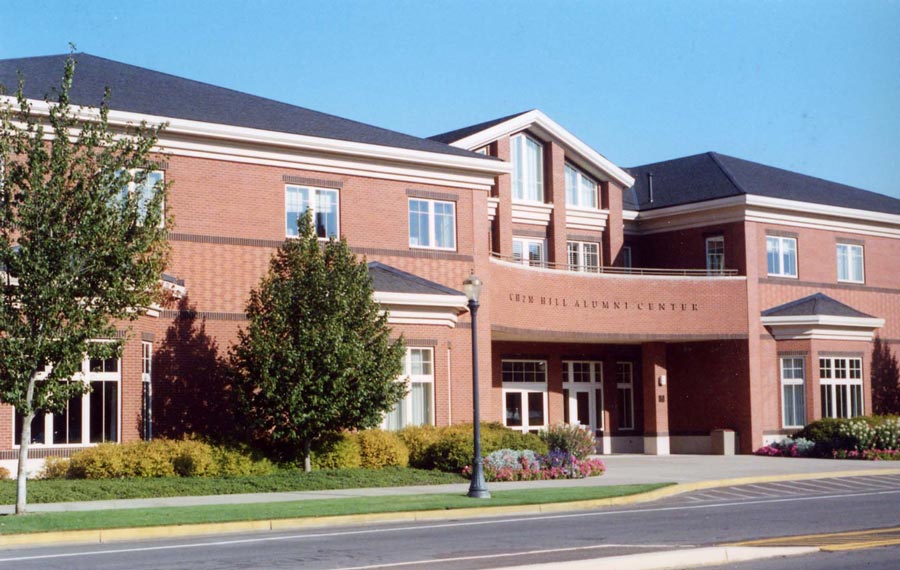 CPE Units Available
The Linus Pauling Institute is a Continuing Professional Education (CPE) Accredited provider with the Commission on Dietetic Registration (CDR).
CDR Credentialed Practitioners will receive 2.5 Continuing Professional Education units (CPEUs) for completion of each session of this conference.